Business News
Learn more about our business and projects in national and local news media.
04/22/2020
CEO Kelcy Warren Interviews with Neil Cavuto, 'Coast-to-Coast' on Fox Business
Energy Transfer Chairman and CEO Kelcy Warren says oil producers are looking at every 'innovative' way to create more storage, such as putting oil in pipes and rail cars.
WATCH INTERVIEW
03/04/2020
"CEO Spotlight" KRLD Radio Interview with Kelcy Warren, Chairman & CEO, Energy Transfer
Energy Transfer Chairman & CEO, Kelcy Warren, interviewed with KRLD Radio's David Johnson on 'CEO Spotlight' to talk candidly about business and philanthropy.
LISTEN TO INTERVIEW
03/02/2020
The Wall Street Transcript Interview With Kelcy Warren
Energy Transfer's Chairman and CEO, Kelcy Warren, interviews with TWST about current projects, market trends, M&A transactions, and commodity prices.
READ FULL ARTICLE
Community News
Read about how our community efforts and partnerships are making a difference across the country.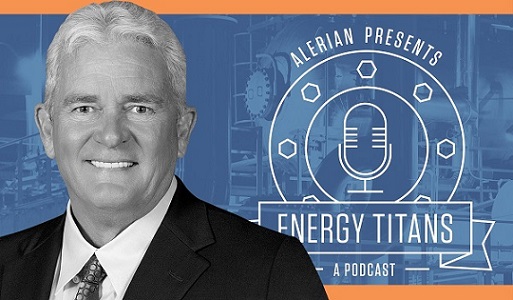 CEO KELCY WARREN INTERVIEW
May 14, 2019: Alerian Co-Founder Kenny Feng sits down with Energy Transfer Chairman and CEO Kelcy Warren to talk about the defining moments in company history, the energy sector at large, and his own upbringing that produced a midstream energy bellwether.
LISTEN NOW